Shelly is TOO Much to Describe in the Paragraph Below
Let me hold your hand and show you where to start to learn affiliate marketing and passive income. Also, let's say we do it the most cost-effective way for you as well.
I am truly here to help change your life and help you to create a movement for you in your business.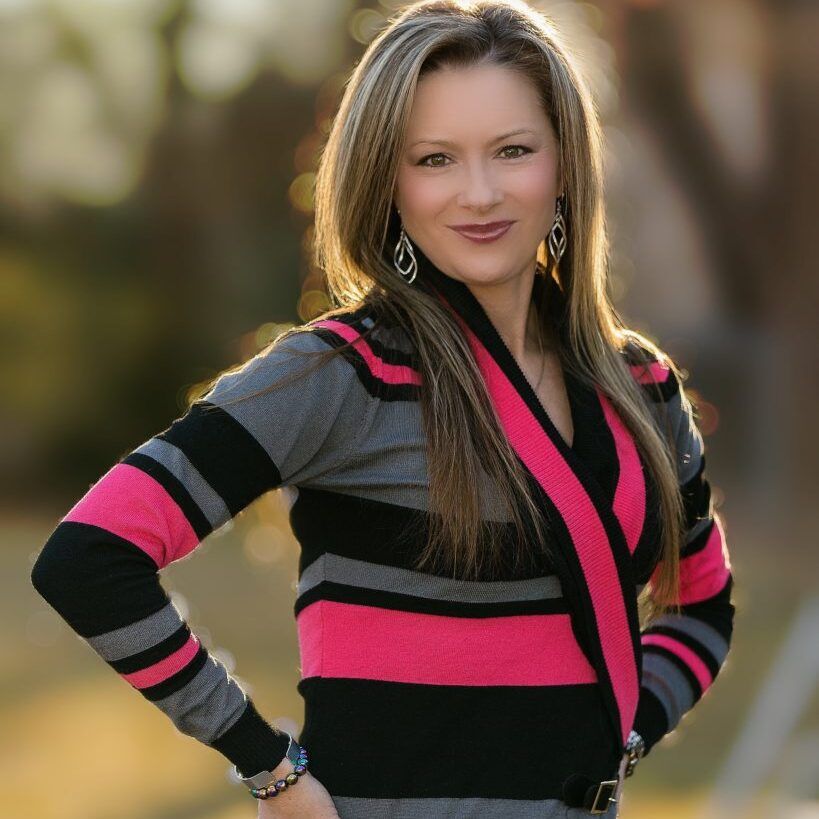 Ready To Multiply Your Impact and Success?
Simple enter your email address below and we'll send your free report directly to your inbox.
We hate spam and will never sell, rent or share your email with anyone.
Recent Training and Freebies From My Blog
Introduction: In the exhilarating world of online entrepreneurship, realizing your dream of financial independence and success is tantalizingly ...
© Copyright 2021 ShellyHopkins.com.  All rights reserved.