Shelly is TOO Much to Describe in the Paragraph Below
Let me hold your hand and show you where to start to learn affiliate marketing and passive income. Also, let's say we do it the most cost-effective way for you as well.
I am truly here to help change your life and help you to create a movement for you in your business.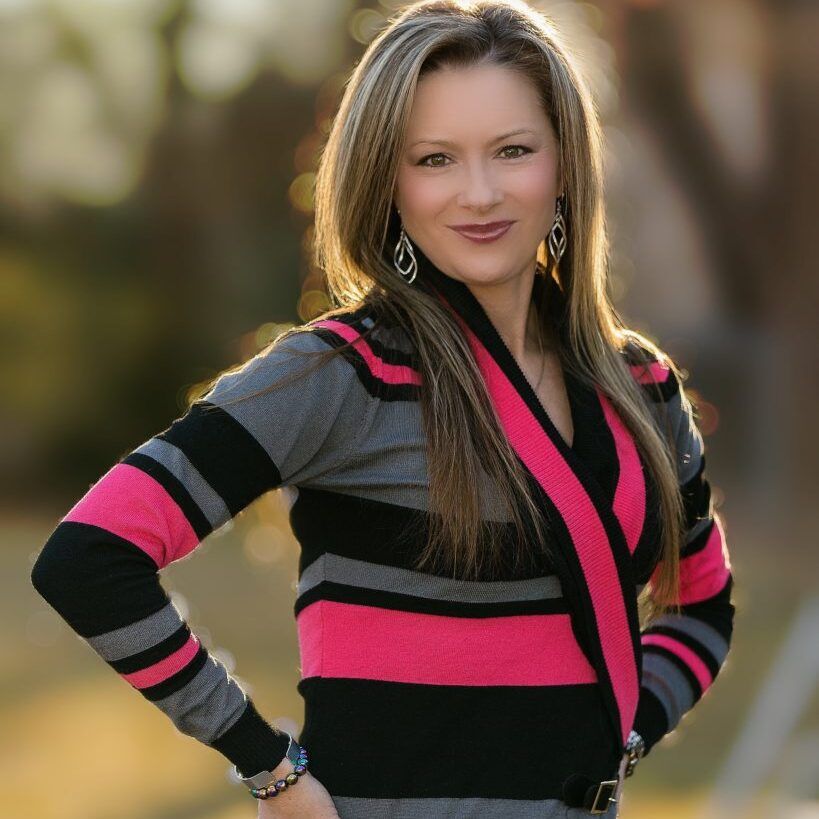 Ready To Multiply Your Impact and Success?
Simple enter your email address below and we'll send your free report directly to your inbox.
We hate spam and will never sell, rent or share your email with anyone.
Recent Training and Freebies From My Blog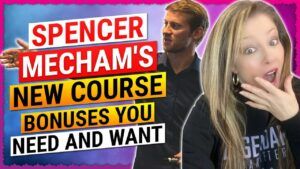 Introduction In this post, we'll take a look at Spencer Mecham's course called Affiliate Secrets 3.0. Spencer Mecham is someone I look up to in the affiliate marketing space. He has changed a lot for me with his course and I would not be where I'm at today if not for him. This honest review…
Introduction In this post, we'll look at how you can make money on Upwork. Making money online using a site like Upwork is a pretty smart idea and something that not a whole lot of people are actively doing. You can make anywhere between $50 to $120 hourly on Upwork and the best part is…
In this post, we'll look at the Walmart affiliate program, their product categories, how to promote Walmart products and how you can sign up. Almost everyone shops at Walmart. They are pretty big and have the largest stores in the United States. But have you thought about making money from Walmart aside from just shopping…
© Copyright 2021 ShellyHopkins.com.  All rights reserved.