Shelly is TOO Much to Describe in the Paragraph Below
Let me hold your hand and show you where to start to learn affiliate marketing and passive income. Also, let's say we do it the most cost-effective way for you as well.
I am truly here to help change your life and help you to create a movement for you in your business.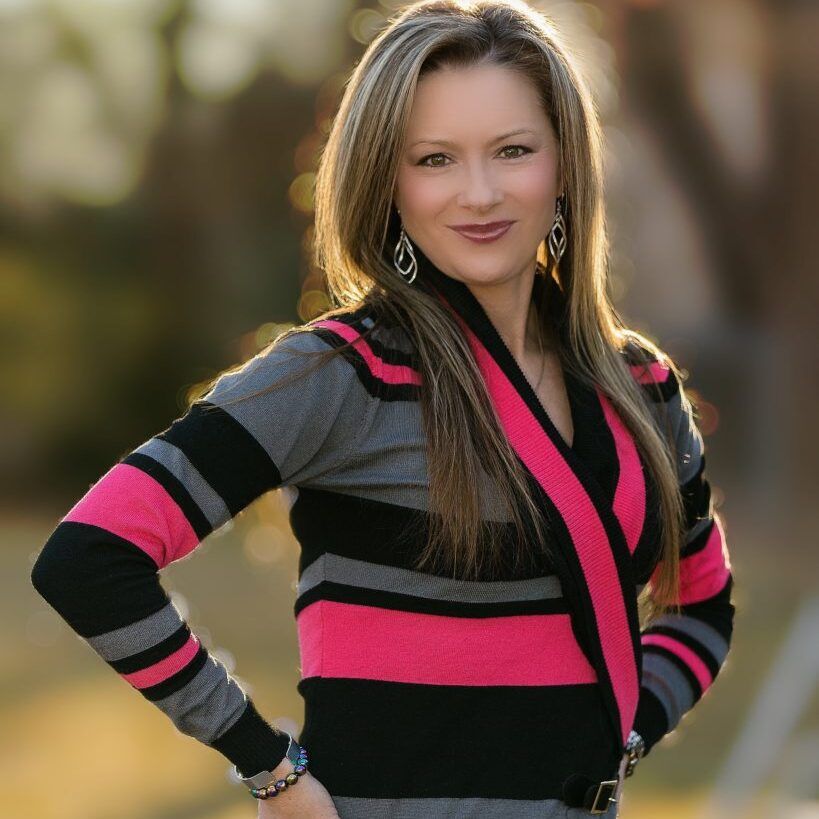 Ready To Multiply Your Impact and Success?
Simple enter your email address below and we'll send your free report directly to your inbox.
We hate spam and will never sell, rent or share your email with anyone.
Recent Training and Freebies From My Blog
Intro Do you want to learn how to make a youtube thumbnail with Canva? As a YouTuber or video creator, having a compelling thumbnail is really important. It's the first thing your viewers see on a video when they scroll through their video feed. And if you have a really appealing, eye-catching video thumbnail, you'll…
Introduction Over the years, several social media platforms have been launched to not just help you connect and digitally socialize with others but also help business owners increase their brand awareness and get more sales. Instagram is one of the popular ones. With over ten years of existence, Instagram has helped businesses promote their offers,…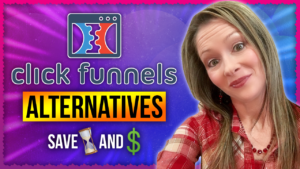 Introduction Sales funnels are an important asset for online marketers. To sell a product or services online, you need to create sales funnels. They help you greatly in converting traffic and your audience into leads and leads into sales in no time. Sales funnel are well-optimized and would help your audience move forward in the…
© Copyright 2020 ShellyHopkins.com.  All rights reserved.