Shelly is TOO Much to Describe in the Paragraph Below
Let me hold your hand and show you where to start to learn affiliate marketing and passive income. Also, let's say we do it the most cost-effective way for you as well.
I am truly here to help change your life and help you to create a movement for you in your business.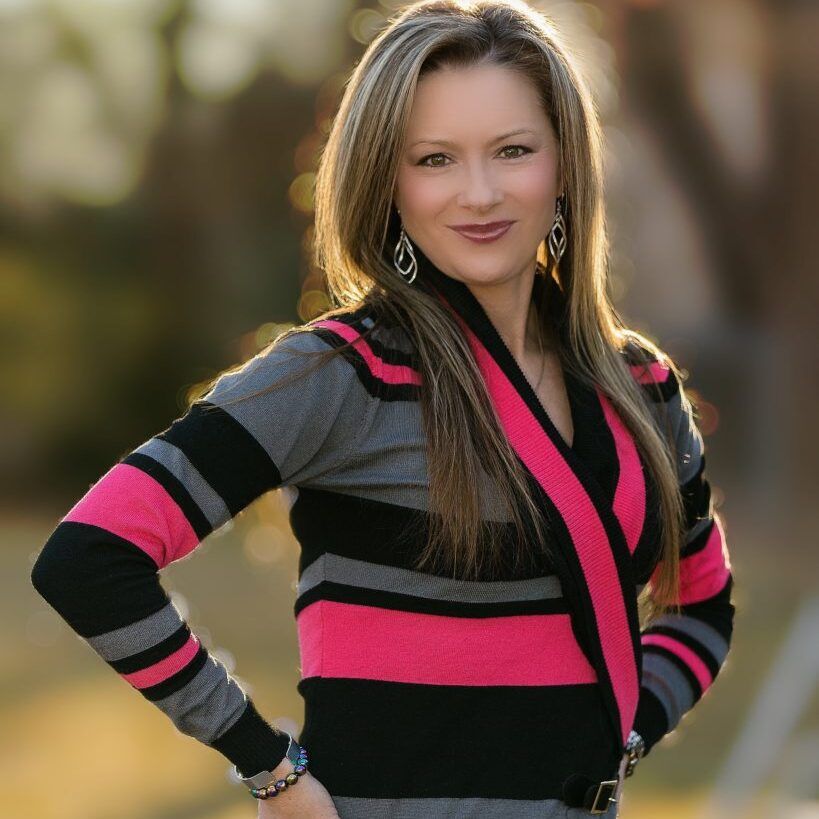 Ready To Multiply Your Impact and Success?
Simple enter your email address below and we'll send your free report directly to your inbox.
We hate spam and will never sell, rent or share your email with anyone.
Recent Training and Freebies From My Blog
What's Click-Through Rate (CTR)? Are you wondering what click-through rate (CTR) is? Click-through rate (CTR) refers to the number of impressions you get divided by the number of actual clicks. In terms of Youtube, CTR can be the number of thumbnails impressions you get on your video divided by the number of people that actually…
It is no longer news that Amazon slashed commission rates for affiliates in 2020. This development left a lot of affiliate marketers and niche site owners in shock with lower affiliate commission rates and reduced payouts. And a lot of affiliates have been on the lookout for Amazon affiliates alternatives which led me to…
Do you know that when you first start your YouTube channel, you need to get verified in order to get some special features? Using a verified YouTube will give you access to use some special features such as being able to upload custom thumbnails and being able to do longer than 15-minute videos. Plus, you'll…
© Copyright 2020 ShellyHopkins.com.  All rights reserved.