Shelly is TOO Much to Describe in the Paragraph Below
Let me hold your hand and show you where to start to learn affiliate marketing and passive income. Also, let's say we do it the most cost-effective way for you as well.
I am truly here to help change your life and help you to create a movement for you in your business.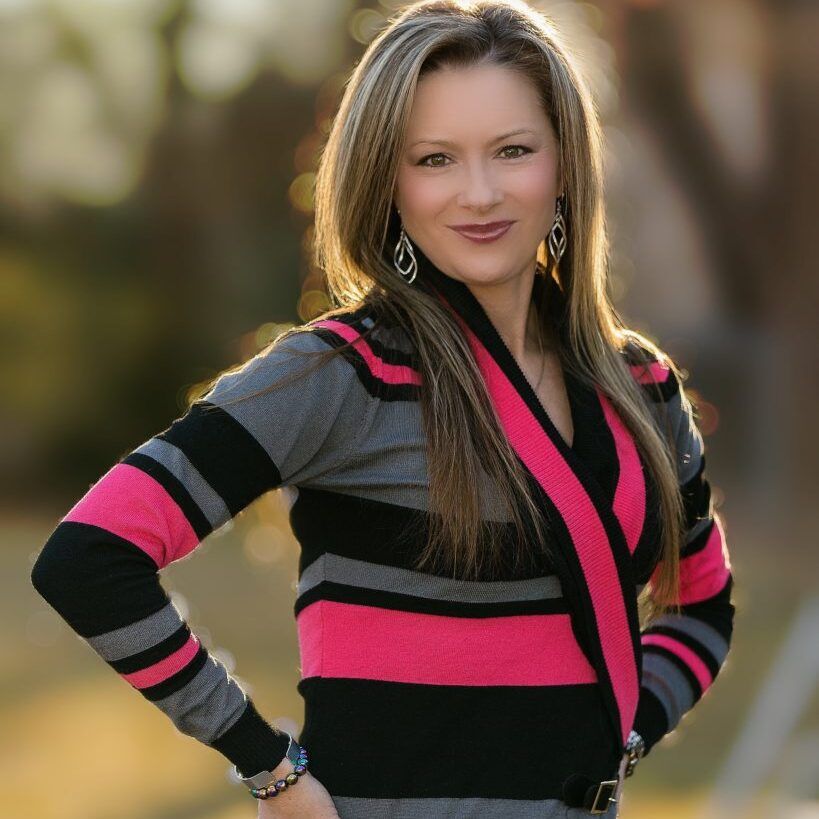 Ready To Multiply Your Impact and Success?
Simple enter your email address below and we'll send your free report directly to your inbox.
We hate spam and will never sell, rent or share your email with anyone.
Recent Training and Freebies From My Blog
Funnel Builder – DropFunnels – an all-in-one platform that allows users to build sales funnels, landing pages, and websites to sell products online. Hosting – I really like NameCheap because well, they are cheap. Email Marketing – I would consider using ActiveCampaign or AWeber which both come with free trials.  Affiliate Linkr – track your…
What's a Sales Funnel? If you take your business seriously, you should use a sales funnel to get results. So what're a sales funnel? A sales funnel is a process or pathway that lets people buy more of your stuff than they wanted to. Let's take McDonald's as an example. When you go through the…
Ever wanted to build a blog that gets found online but doesn't know exactly how? In this post, I'm going to show you how to create a blog on DropFunnels so you can drive traffic to your blog. One key reason why I use and love DropFunnels is its built-in SEO features. With DropFunnels, you…
© Copyright 2021 ShellyHopkins.com.  All rights reserved.