Shelly is TOO Much to Describe in the Paragraph Below
Let me hold your hand and show you where to start to learn affiliate marketing and passive income. Also, let's say we do it the most cost-effective way for you as well.
I am truly here to help change your life and help you to create a movement for you in your business.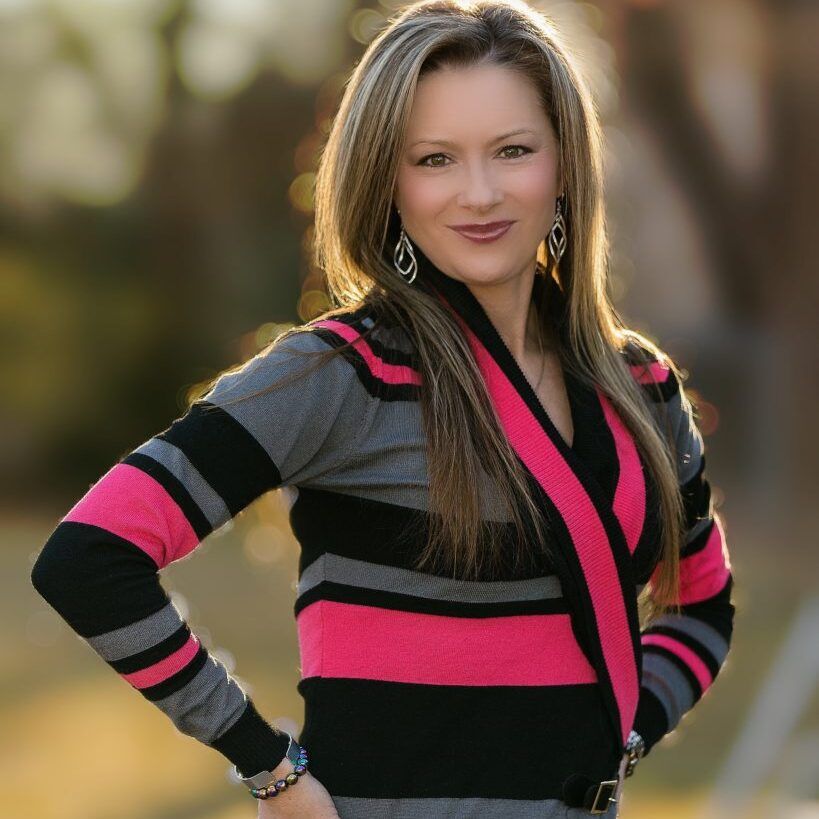 Ready To Multiply Your Impact and Success?
Simple enter your email address below and we'll send your free report directly to your inbox.
We hate spam and will never sell, rent or share your email with anyone.
Recent Training and Freebies From My Blog
Introduction Are you on the lookout for a way to start an online business and make money with affiliate marketing in 2021? Then, the 3-day Business Breakthrough Challenge is probably for you. In this post, I'll take a deep dive into the 3 Day Business Breakthrough Challenge, show you what's it about and how you…
Introduction In this post, I'll show you how to find the content you can re-upload on your YouTube channel and use as your own. And I'm also going to give you a done-for-you script to get the content for free and then upload it to YouTube so you can start making $10,000 a month.…
Introduction With over two billion active users and over 50 million people creating content actively, YouTube is one of the biggest search engines and social networks used in the world. And with that enormous audience, It's a pretty good place to make money while doing something you love. Your content is guaranteed to fetch…
© Copyright 2020 ShellyHopkins.com.  All rights reserved.